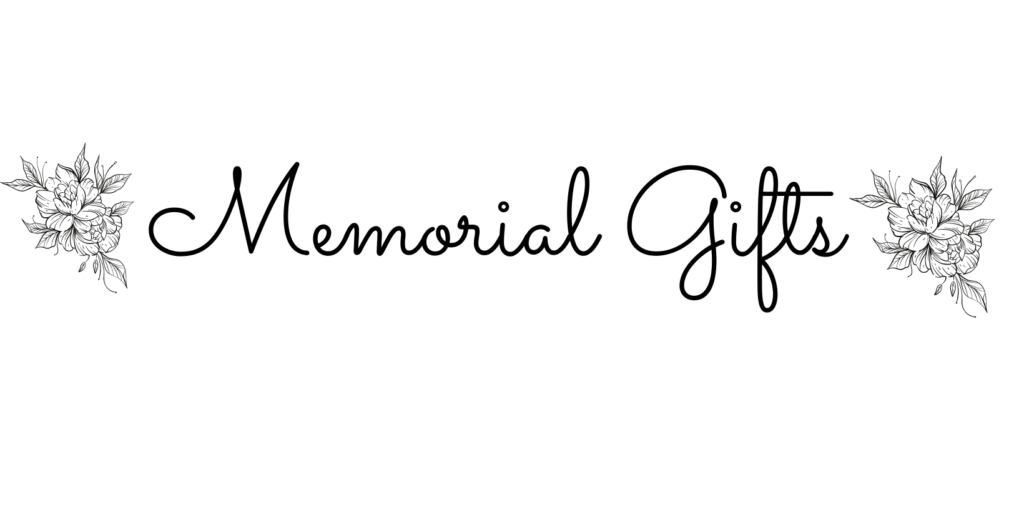 In honor of our Club heroes who have passed on, we have created a page where their families and friends can make a donation in honor of their loved ones.
By making a memorial gift, you can pay tribute to someone who valued the work of the Boys & Girls Clubs of Whittier and Pico Rivera. Our staff will acknowledge your thoughtful gift with a card to the family or friends that you designate.
How can I donate in memory of a loved one or friend?
• Click on memorial gift
• Choose the amount you would wish to donate
• Under would you like to dedicate your donation to a loved one or friends? Click Yes!
• After filling out your information, would you like to send us a tribute card click Yes! Enter the information of the family or friends that you designate.
Gifts made in memory of Don Alvarado
Bruce Lazenby
Colleen Breununger
Corbin Irland
Cynthia Napper
Ginny Diaz
Janet Ray
Jim & Karen Shepard
Jennifer Razo
Jolene Running
Leslie Alvarado
Michelle Alvarado
Martin & Deborah Lynch
Norm & Theola Kirschenbaum
Mr. and Mrs. William DeBever
Peter Roca
Smart & Final
Sue Mullins