An opportunity to learn, grow and personally develop.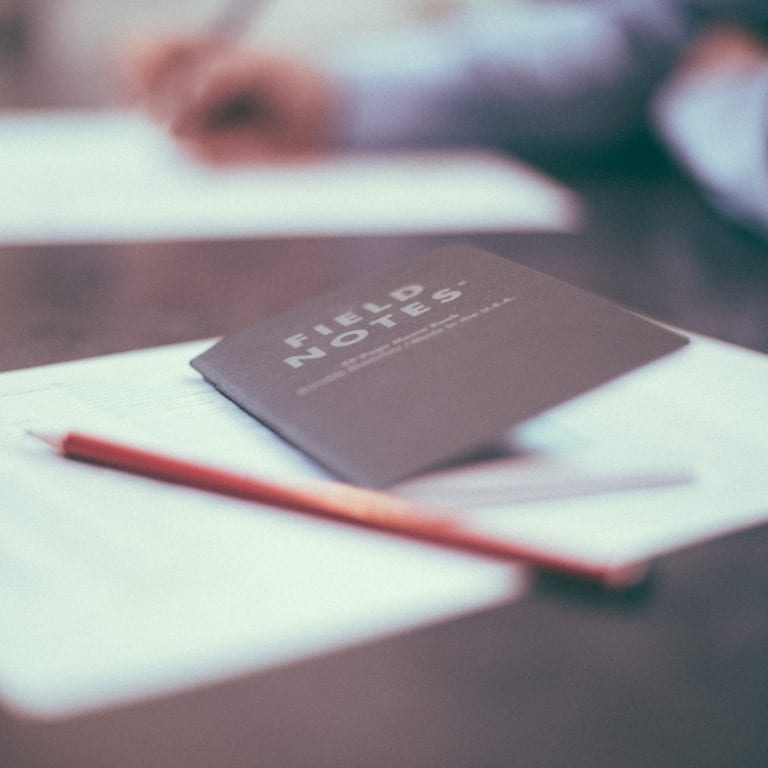 Program Leader
Help oversee the successful implementation of services in the five core program areas: Character and Leadership Development, Education and Career Development, Health and Life Skills, The Arts, and Sports, Fitness & Recreation.
Contact Ryan@bgcw.org or Laila@bgcw.org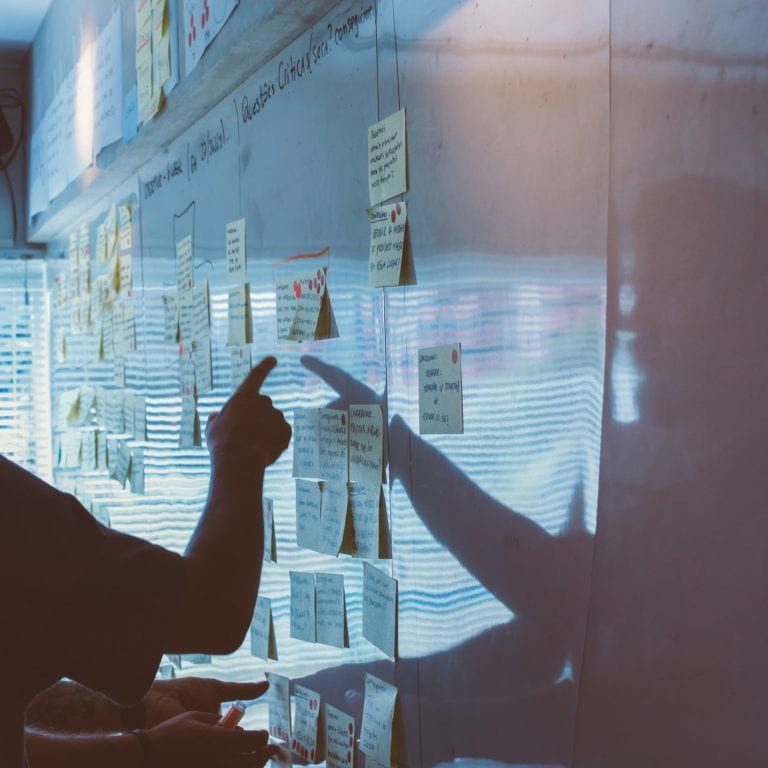 Site Coordinator
Responsible for all aspects of onsite supervision, program planning/execution, and communication with the school.
Contact Ryan@bgcw.org or Laila@bgcw.org