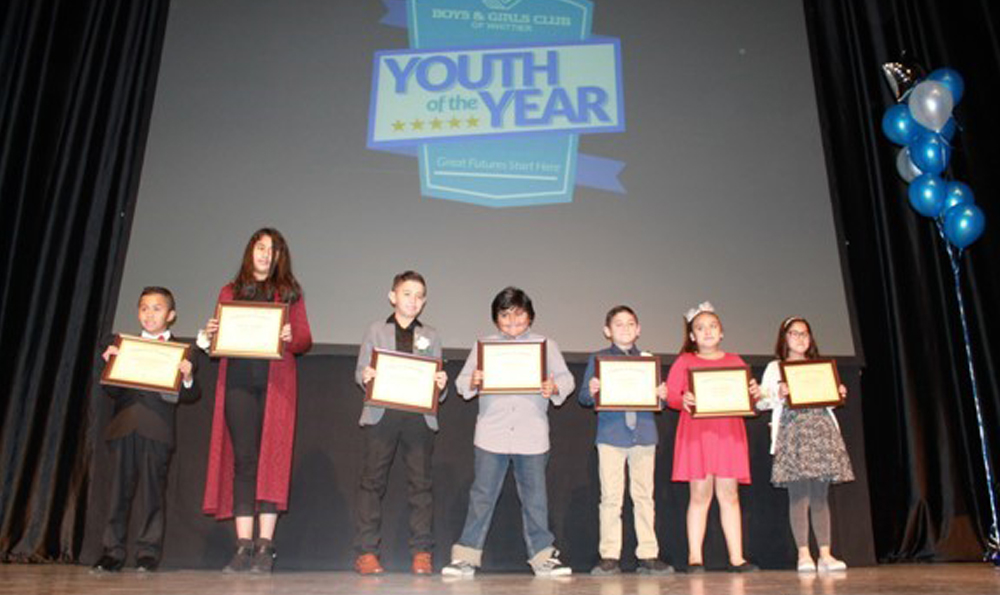 Each year, Boys & Girls Clubs of Whittier holds numerous events to drive awareness and support for the youth of the Club.
Gala Auction 2019- September 28, 2019 
The Boys & Girls Clubs of Whitter has several sites which offer a learning center, game room, technology center, music, cooking program, STEM, full-court gym and a dedicated space for teens. We offer local club tours to individuals in our community interested in learning more about our services. To schedule a club visit please call (562) 698-8630.