YOU NEEDED US THEN. WE NEED YOU NOW.
BOYS & GIRLS CLUB OF WHITTIER ALUMNI PROGRAM
Whether you belonged to the "Boys Club" or the "Boys & Girls Club," we are delighted that you have COME ON HOME to today's Boys & Girls Club of Whittier-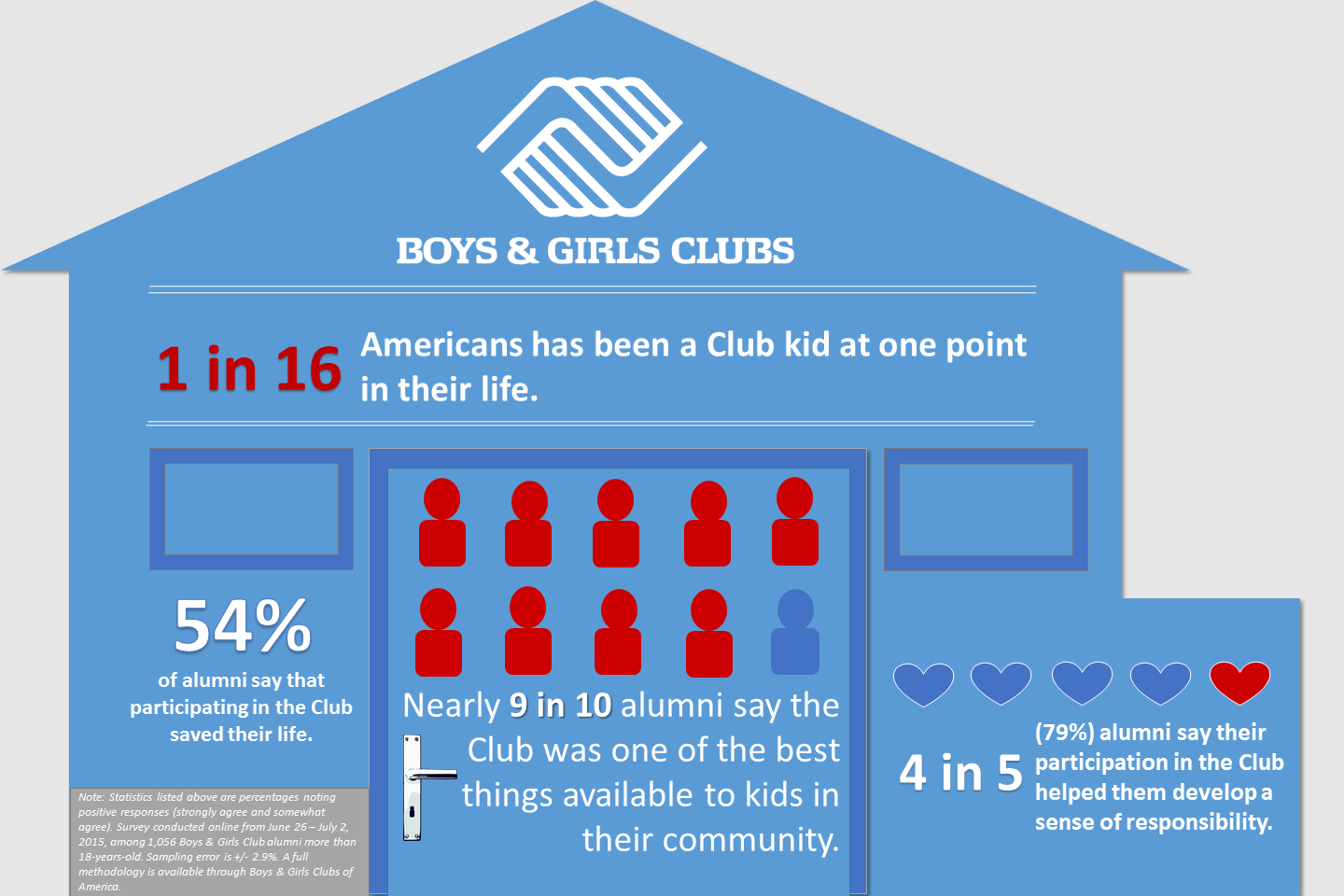 THE POSITIVE PLACE FOR KIDS.
Clubs have changed in many ways over the years...not only changing the name officially to Boys & Girls in 1990...but truly becoming a place of hope and opportunity for all kids, male, and female. Moreover, today's Clubs emphasize educational achievement and career preparation, in addition to the sports, recreations, leadership, and character development programs that have been the hallmark of Clubs for more than a century.