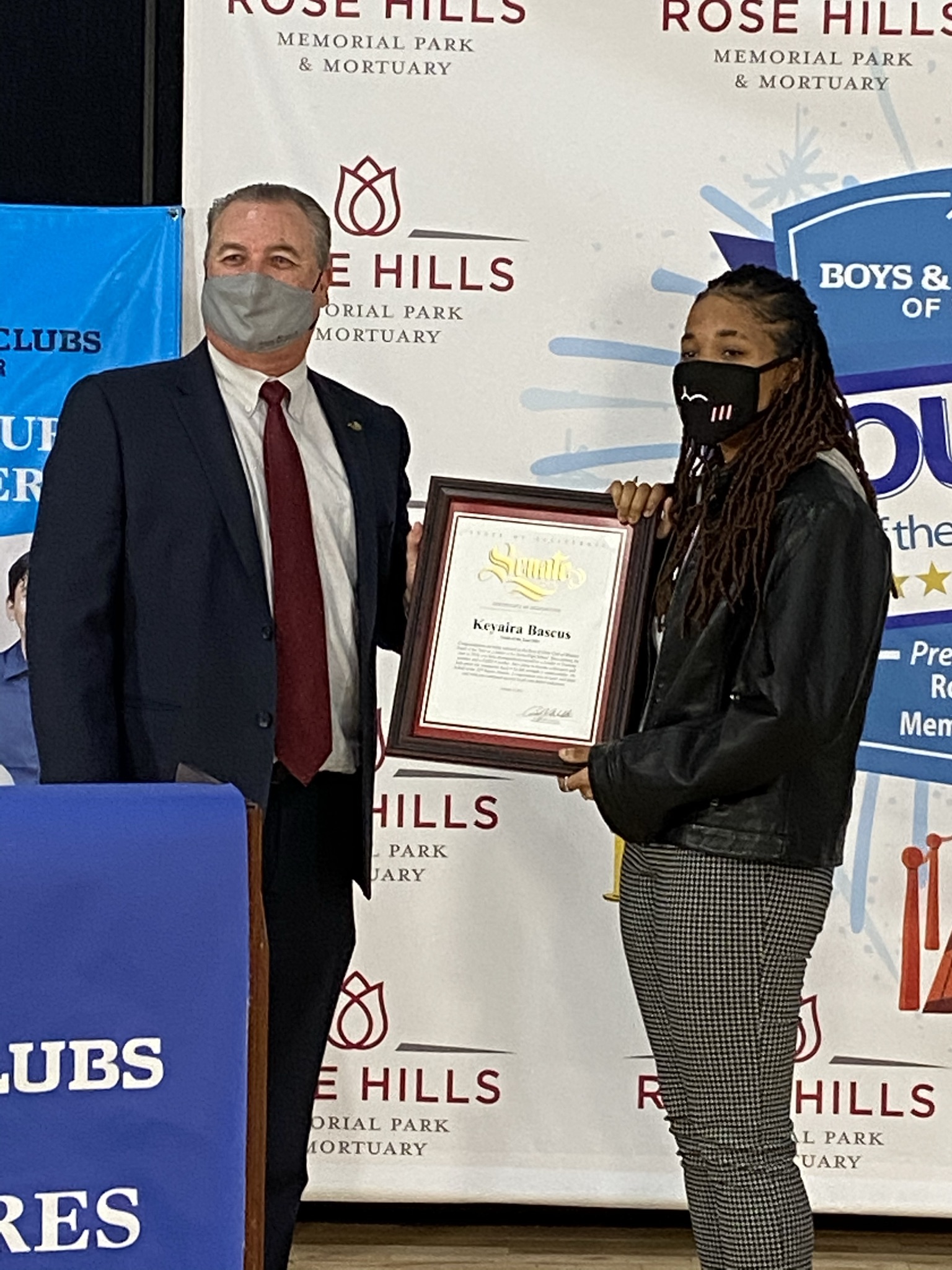 Each year, Boys & Girls Clubs of Whittier holds numerous events to drive awareness and support for the youth of the Club.
Every year, our outstanding members in each age group are recognized during an event at the Ruth B. Shannon Center at Whittier College.
The Annual Pro-Am Golf Tournament fundraiser to benefit the Boys & Girls Clubs of Whittier takes place at Friendly Hills Country Club.
Each December, our Club and volunteers come together to serve an estimated 600 kids and family members a pancake breakfast.
Every year BGCW welcomes our Club members and their families to join us for a Thanksgiving dinner, complete with all the trimmings.
The Boys & Girls Clubs of Whitter has several sites which offer a learning center, game room, technology center, music, cooking program, STEM, full-court gym and a dedicated space for teens. We offer local club tours to individuals in our community interested in learning more about our services. To schedule a club visit please call (562) 698-8630.