Join us on a walk/run marathon challenge by completing 26.2 miles as we bring the community together around a common purpose to improve the social and emotional wellness of youth and families. Our goal is to get over 1,000, kids moving! Each adult entry will sponsor a child to join our 30-Day Marathon walk/run challenge. Please note that you Must download the NRC app or fill out the tracking forms (see more below) to be tracked for the #30DayMarathonChallenge between July 7th, and August 6th, 2021 and to qualify for prizes. If you do not have access to a mobile app please fill out your miles in this form >>>click here<<<<
Entry Fees:
School-aged children, Club parents, and guardians- free of charge
Adult entry- $25
Swag Shirt & Waterbottle Pick Up
Friday's 9th, 16th, 23rd, and 30th, 2021
BGCW Admin Parking Lot 
7929 Greenleaf Ave, Whittier, 90602
Between 5:30-7:30pm
·         Boardgames, corn hole, and more.
·         Fun attractions for kids and guardians
·         Parent & child workshops provide by Blue Shield and Spiritt Family Services
·         Free #30DayChallenge swag after signing up
·         NRC App Tracking for walk/run challenge support or forms for tracking miles
·         Food and Beverages
Create your account on the NRC app on your mobile device with the same email you used to register on our website. You can also click on this blue link that would take you straight to the website/app: NRC - Nike Run Club
In your NRC app, please send us a friend request by searching for us with BGC of Whittier and allow staff some time to accept the friend requests. Staff will be monitoring the app M-F. Once the Club and your NRC accounts are friends, staff will give you access to the challenge in the challenges tab.
If you need hands-on support or assistance, please join us at our Family Fun Friday events on Friday evenings at 7929 Greenleaf Ave from 5:30-7:30 pm. Starting on July 7th you will see the Club Challenge in your NRC app under Challenges.
Start the Challenge! Go to challenges in your NRC app and join the Boys & Girls Club's Challenge! *Don't forget to record your time while walking/running between the days of July 7th,2021 to August 6th,2021 under the Boys & Girls Clubs of Whittier's 30-Day Marathon Challenge.
The top 20% tier will be entered into the free raffle where you can win great prizes!
Thank you to our Sponsors!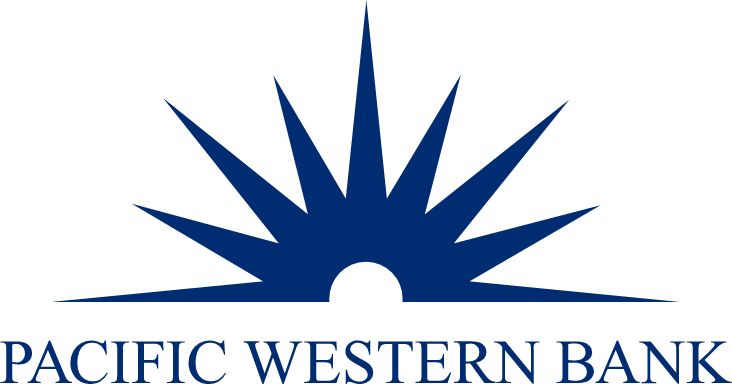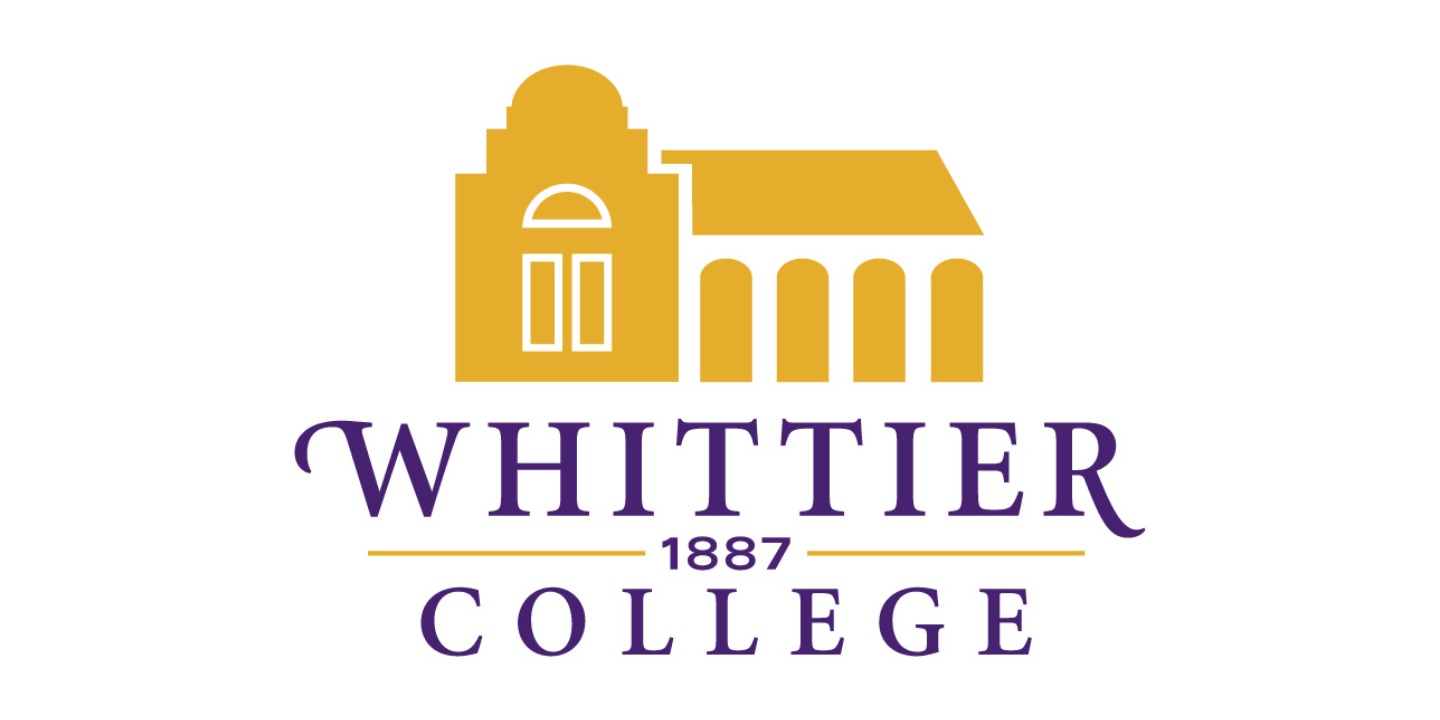 Whittier City School District
State Farm - Cheryl Estep