National Boys & Girls Club Day for Kids
30-Day Marathon Challenge
Join us for a fun opportunity to celebrate Boys & Girls Club Day for Kids as we bring the community together around a common purpose, helping kids that need us most while improving the social and emotional wellness of youth and families in our community. 
Our goal is to get Whittier MOVING and have 500 plus  kids, families and community members walk or run 26.2 miles over 30 days.  There is no cost to participate, just register with us, complete 26.2 miles and you'll be helping us raise awareness about the importance of getting kids MOVING forward as they begin the new academic year!
We also would like to encourage you to use safe social distancing practices when inviting a walk/run buddy (outside of your home) to join you!
How to Register for the 30-Day Marathon Challenge?
Register for the Club Challenge by clicking the Registration button below, make sure to come back to this page to finish the process. 
On your phone download the NRC (Nike Run Club) app and create your account with the same email you used to register on our website. You can also click on this blue link that would take you straight to the website/app: NRC - Nike Run Club
In your NRC app, please send us a friend request by searching for us with BGC of Whittier and allow staff some time to accept the friend requests. Staff will be monitoring the app M-F. Once the Club and your NRC accounts are friends, staff will give you access to the challenge in the challenges tab.
Pick up your cool BGCW participation package at 7929 S. Greenleaf Ave. between the hours of 10 am- 5 pm M-F. Please note the app is meant for one individual. 
Starting on September 21st,2020 you will see the Club Challenge in your NRC app under Challenges.
Start the Challenge! Go to challenges in your NRC app and join the Boys & Girls Club's Challenge! *Don't forget to record your time while walking/running between the days of September 21st to October 21st, 2020 under the Boys & Girls Clubs of Whittier's 30-Day Marathon Challenge and tag us @bgcofwhittier or #30DayChallenge
The top 20% tier will be entered into the free raffle where you can win great prizes!
Prizes include Apple Airpods, JBL Speakers, Ice-Cream Maker, and Home Theatre Projectors to name a few.
Contact Stephanie S. at (562) 945-3787 EXT 102. or Stephanie@bgcw.org for any questions!
Thank you to our Sponsors!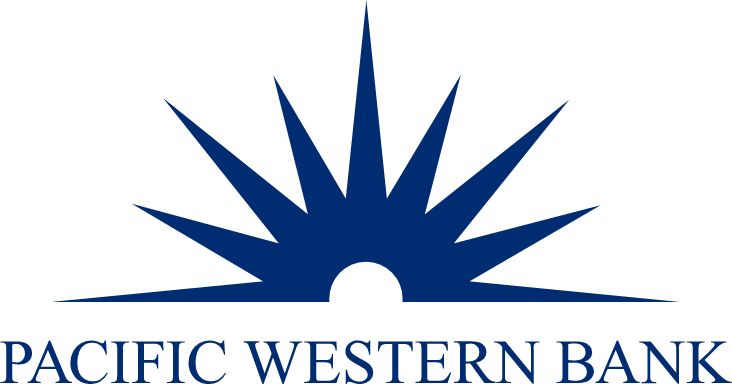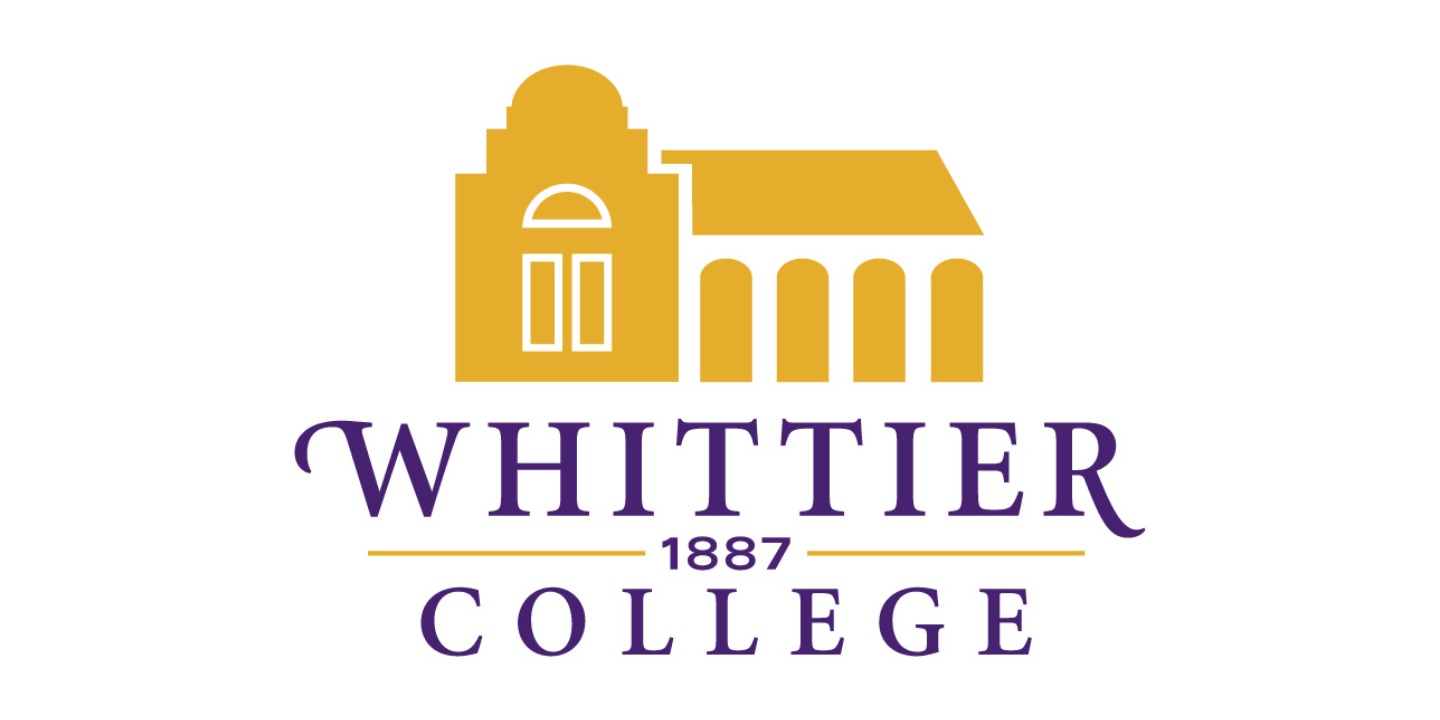 Whittier City School District
State Farm - Cheryl Estep
H & R Tires
Hispanic Outreach Taskforce
Jeff & Cynthia Nickell
Melody Graham,CPA
MPG Construction Inc.   
Shannon G's Flowers
Shaw, Inc
Stephanie Chew
The Collab
Tiffany Lizer